WordPress
Support & Maintenance
Let me take the stress and strain out of running your website
Would you like help with your existing WordPress website?
As good as WordPress is, it takes time to learn how to use it to its full. If your website is distracting you from other areas of your business, maybe I can help.
Over the years, my clients have come to me with a wide range of issues. No matter what the challenge, I can help.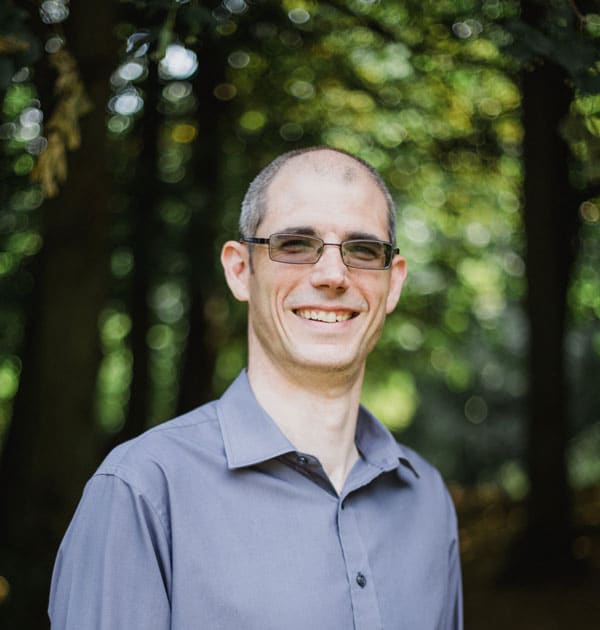 Page load speeds
The time it takes your website to load can dramatically affect usability and search engine performance. I can help identify why your website is loading slowly and implement the changes your site needs to get it loading faster.
Security
Digital security is becoming increasingly important by the day. WordPress is already a very secure platform to start with. However, I can help improve on that security even further.
Malware
All websites can become infected with Malware. Dealing with a malware-infected website can be highly stressful. If you think your site has been infected with Malware, I can help you get your site back up and running and help make sure that it is not infected again.
Custom code
Many WordPress websites contain custom code that is extremely hard to change if you are not a developer. I can help decipher and update any custom code used by your WordPress website.