Here to help you make the most of your WordPress website
About Me
Hi, I'm David, a WordPress specialist based on the Isle of Wight, although I have clients across the south east of England.
I've worked in and around web development since 2008, when I started my career as an SEO specialist for a small web development agency. While there, I transitioned into doing more web development and web project management.
In 2017, I decided to start my own business, focusing specifically on helping small businesses with WordPress.
If you are a small business owner and would like some help with your website, it would be great to speak to you.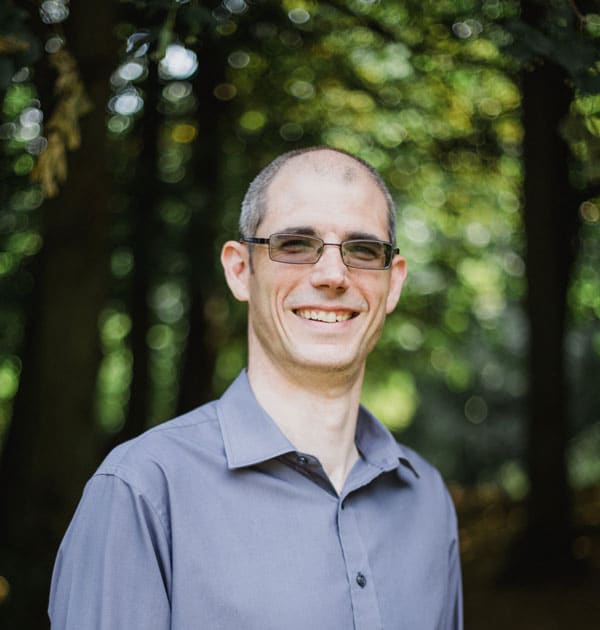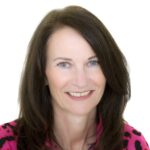 I've just launched my new website which I'm delighted with and David has been an immense help all through the process. Nothing has been too much trouble. He's quick to respond to my questions and when I had to get other techies involved to sort out teething problems with emails and forms, he was on the case for me liaising with them. I also use David's services for when my own clients need a new website. We work well together and I have no hesitation in recommending him.
David has followed my requests on the look and feel of the site (he has the patience of a saint!) and has guided me through the admin so it's really easy for me to amend and add content as I go, all at a cost that is totally affordable. Thank you so much David.
We can't thank David enough for helping us out. Someone had hacked into our beautiful website and it was taken down. Not being our area of expertise, we had no clue how to resolve the problem ourselves. But David came to the rescue and sorted the problem out within 48 hours. We would highly recommend David.
David Ross
One of the many great benefits of using WordPress is that you are not just limited to pages and posts, you can create your own custom post types and display them on your website. However, [...]
David Ross
Disabling the WordPress cron can improve the performance of your website, but you need to replace it with something else, otherwise, WordPress, and any plugins you have installed, will not be able to run any [...]
David Ross
When managing a WordPress website, your top priority should be to make sure you are backing up the site regularly. Without backups you have no way of restoring your site should something go wrong. In [...]