WordPress Specialist
Here to help you make the most of your WordPress website
About Me
Hi, I'm David, a WordPress specialist based in the south of the UK.
I've been working in and around web development since 2008 when I started my career as an SEO specialist for a small web development agency. While there, I transitioned into doing more web development and web project management.
In 2017, I decided to start my own business, focusing specifically on helping small businesses with WordPress.
If you are a small business owner and would like some help with your website, it would be great to speak to you.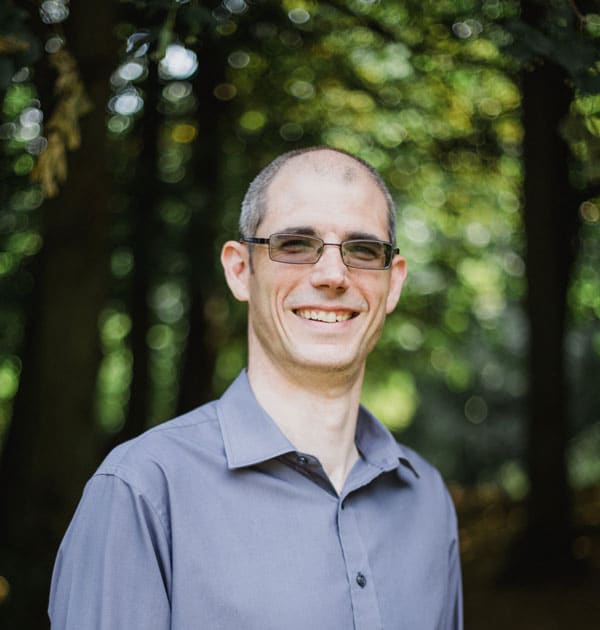 David Ross
When managing a WordPress website, your top priority should be to make sure you are backing up the site regularly. Without backups you have no way of restoring your site should something go wrong. In [...]
David Ross
Installing WordPress on your PC is a great way to give WordPress a try before you start paying out money for things like hosting. Usually, installing WordPress on a desktop PC is quite a tricky [...]
David Ross
Many factors can impact a website's performance, but none are as critical as the content. It is the job of a website to present content in the best way possible. Great content can shine through [...]