Create an awesome web presence using the worlds most popular Content Management System
Are you looking for a new WordPress Website?
Hi, I'm David, and I'm a WordPress specialist based in the south of the UK. I provide professional and compelling WordPress websites for small businesses across the UK. I want to make the process of launching your new website as smooth and straightforward as possible, giving you a website you can be proud of.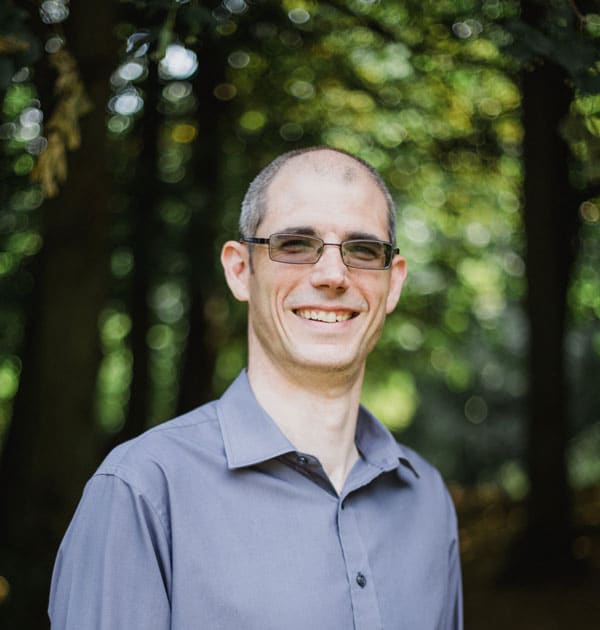 Why WordPress?
WordPress is a fantastic Website Content Management System, that powers over a third of the World Wide Web. It's easy to use, incredibly flexible, and very powerful. What's more, WordPress is continually improving, taking advantage of the latest web technologies available.
WordPress Theme Selection
Finding the right theme can be a time consuming and tricky process. I can make it much easier by recommending a popular professional theme that matches your business branding and content needs.
WordPress Plugins
My experience working with WordPress means I am in an ideal position to recommend which WordPress plugins to install and which ones to avoid.
WordPress SEO
Search engines are an incredibly important part of the web. I started my digital career as an SEO specialist. I have a thorough understanding of how SEO works and will employ that knowledge when building your website.
WordPress Hosting
Hosting has a massive impact on the performance of your website. To ensure I can provide an excellent hosting service to my clients, I partner with a prominent UK hosting company that provides specialist, high-performance WordPress hosting.